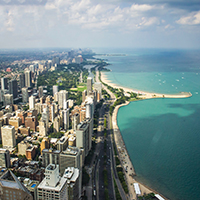 With both the demographics of luxury homebuyers and their wish lists evolving over the last few years, homeowners may wish to reevaluate their listings before bringing them to market. First of all, the demographics of the buyers themselves are changing—the millennial generation is beginning to increase their presence in the luxury home market as well as the LGBTQ community, with individuals controlling upwards of $1 trillion in annual buying power. This shift has lead to a move towards more eco-friendly homes, among other things buying wishes.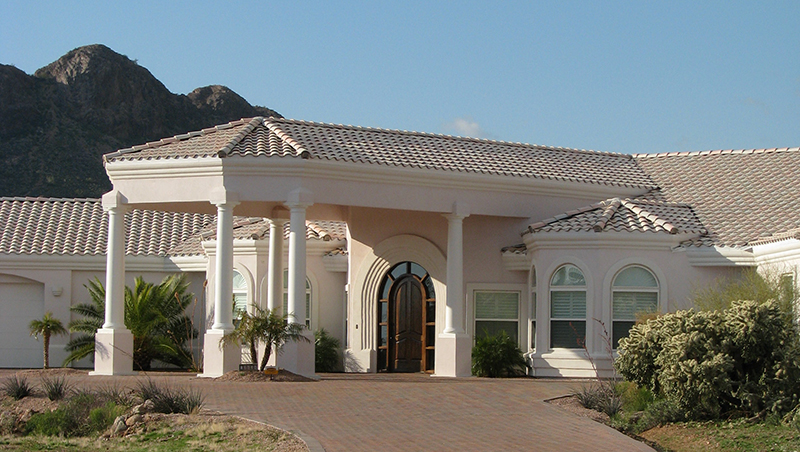 One notable feature buyers look for is an overarching "wellness" category according to Chicagoagentmagazine.com. In general, this means adopting more eco-friendly and sustainable technology in their homes, which includes anything from eco-friendly building practices and energy-saving measures (i.e. energy-saving windows, insulation, etc) to the installation of solar panels and home gardens. An all but expected amenity is smart home technology that controls home temperatures and devices. This allows the homeowners to keep energy usage to a minimum, which is both good for the environment and helps cut down on monthly utility bills. Another increasingly popular add-on is electric car docking stations, which have gained momentum with the wider variety of luxury electric vehicles on the market.
Like any other homebuyer, luxury buyers find views important, especially if they are located in the city itself. Buyers hoping to purchase a condo in the city center gravitate towards units with large windows featuring floor to ceiling skyline views. In other neighborhoods, rooftop patios with city views are a big priority for buyers. Alongside outdoor views, is the concept of outdoor living space. Living in the city doesn't always afford private outdoor spaces, so finding properties with balconies, decks, or even backyards is a huge selling point.
Now, luxury homebuyers are putting increased importance on spacious and impressive entertaining spaces. For example, open floor plans with a lot of room for seating, large kitchen islands, and a good flow between rooms are at the top of the list. And if outdoor spaces are equipped for entertaining with enough room for an outdoor dining table with additional seating, it is a bigger plus. For high-rise condominium buyers shared party rooms with billiard tables, swimming pools with cabanas, and barbecue areas are appearing more frequently on want lists.
One thing that luxury homebuyers do not want, however, is a home with too much customization. Any property that has been highly personalized to the homeowner's tastes may turn off the majority of buyers who will view it as something they need to change. A few examples of this can include tennis courts, indoor pools, or any area devoted to a particular hobby or pastime (poker room, sauna, etc).
Although the housing market in Chicago is once again on the rise, propelled by record low-interest rates, luxury homes (usually referring to homes priced at $750,000 and above) may remain on the market for longer than their mid-priced contemporaries as there is a smaller pool of buyers. That being said, there has not been a big decrease in sales since the start of COVID-19 precautions, according to some news outlets. Also, the homebuyers who are actively looking and visiting properties at this moment, are typically much more serious than during pre-COVID times because of the extra precautions everyone needs to take during showings. So, there may be a smaller pool of potential buyers, but the pool has more committed buyers.
---
Related Articles: