All Seminars
Chicago's foreclosure seminars and events
October
FREE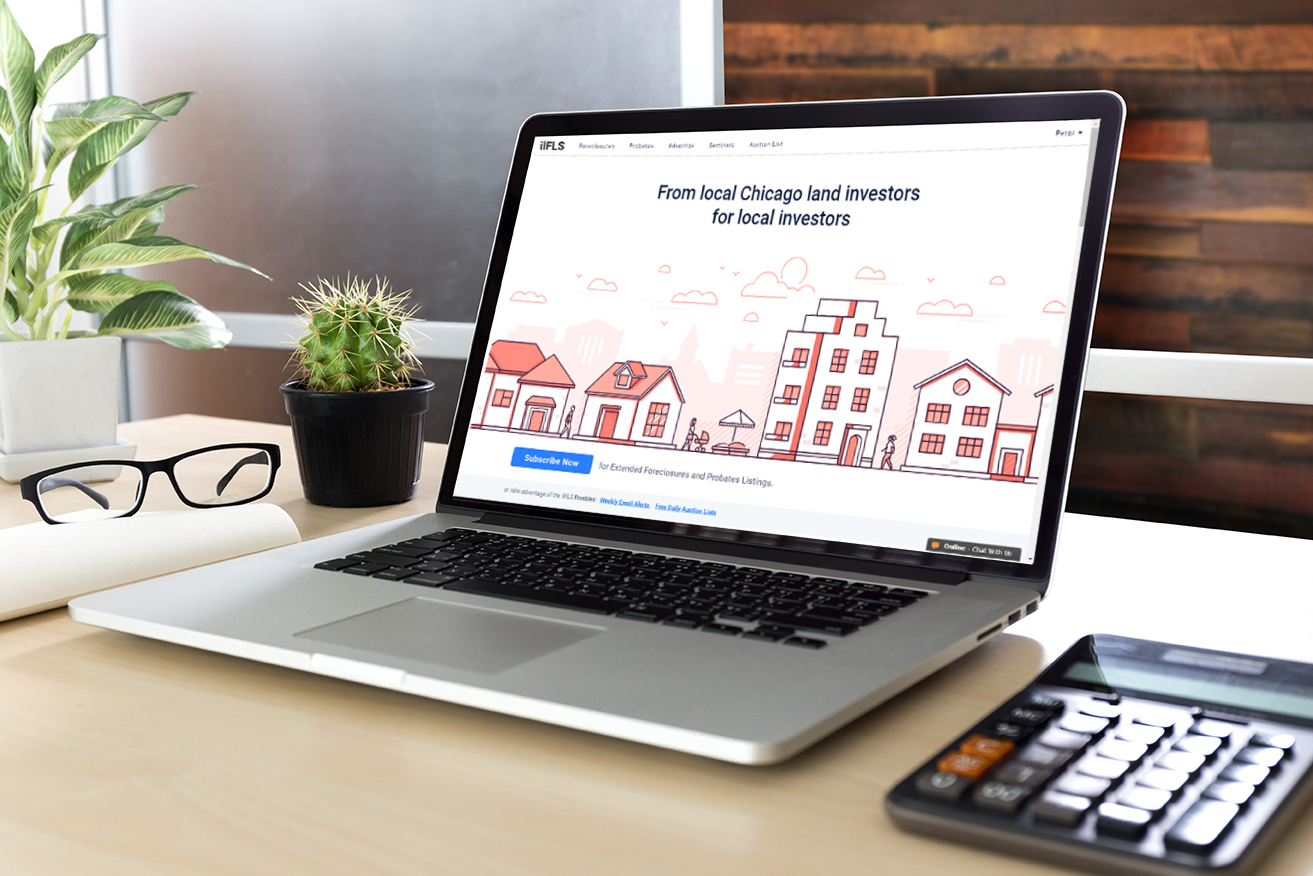 Introductory
See ILFLS data and services in action!
FREE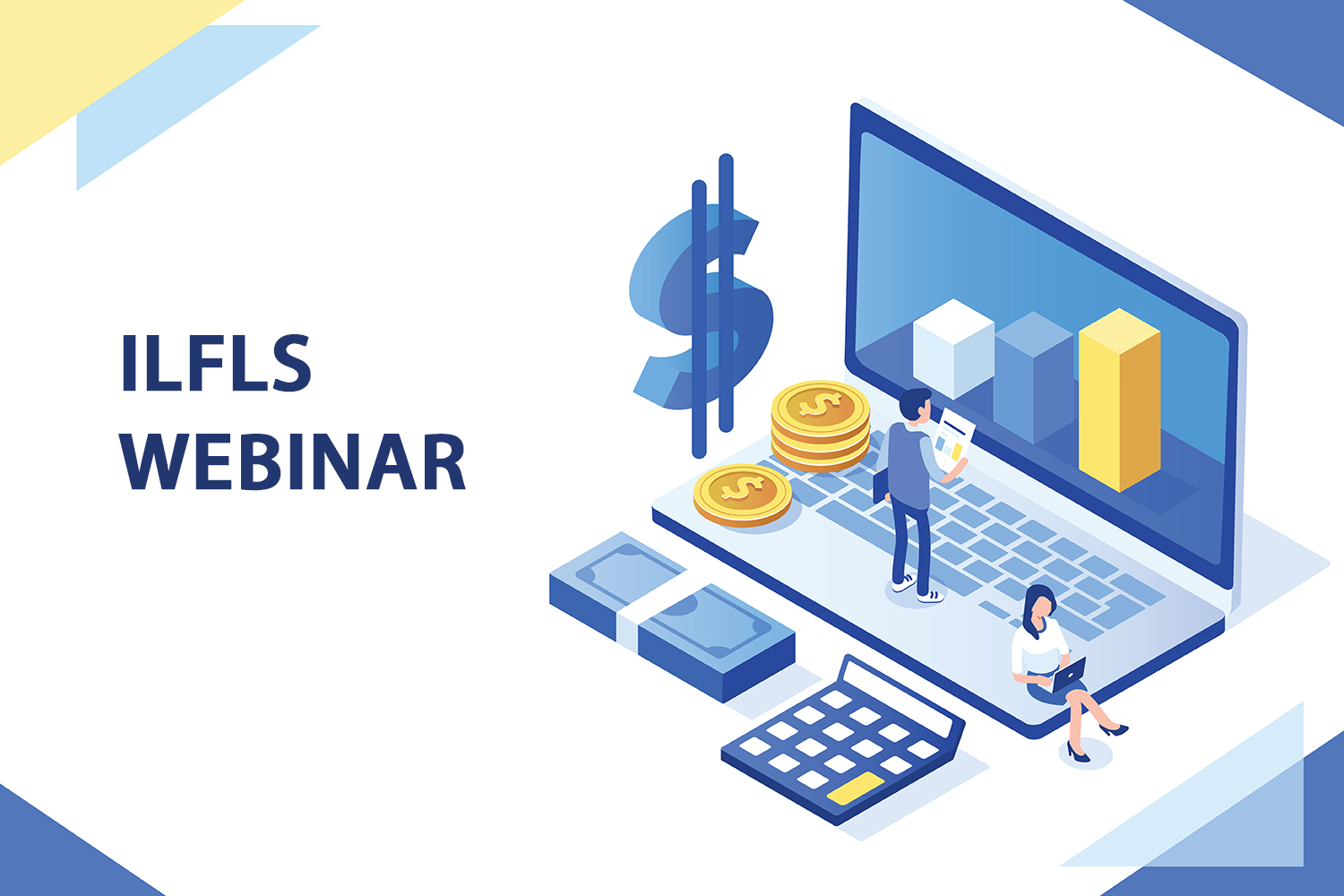 Introductory, Intermediate
A casual workshop, virtual networking, and think tank session designed for investors and real estate professionals. If you've always wanted to enter the foreclosure investments market, or you want to expand your knowledge and expertise, this is the perfect place to get ahead and stay ahead!