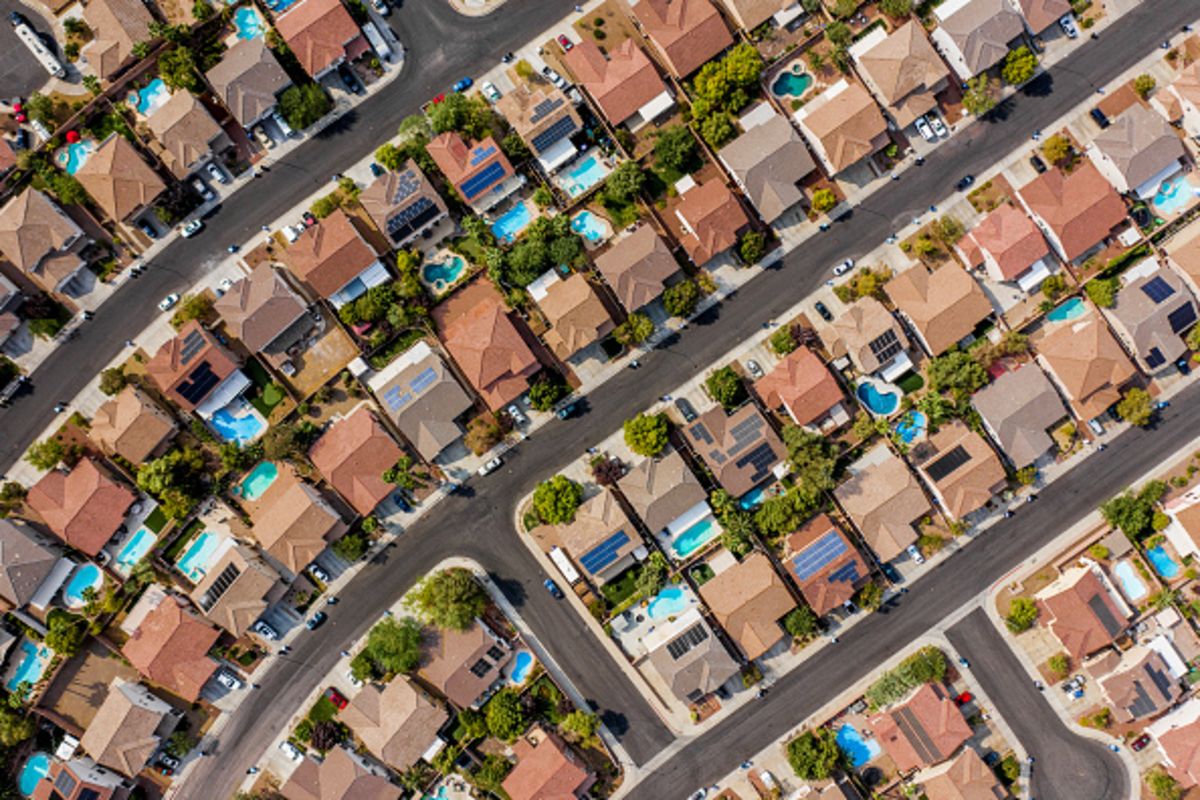 The real estate industry is making waves nationally, but it's not always good news. It all started when IBuyers came to the scene.
What are IBuyers? They're investors who purchase homes in bulk and sell them on the market. Some people say they're good for the housing market because they create more opportunities for sellers. Others say they make it harder for regular buyers to find homes at affordable prices in their own neighborhood.
With so much debate about IBuyers, you might be wondering if flipping houses is a viable option for you. Flipping houses is usually profitable, but it can also be risky. Learn about the pros and cons of foreclosure investing and how to invest in foreclosures in Chicago here!
What are IBuyers?
IBuyers, also known as institutional real estate investors, purchase large amounts of homes in a short period of time and then sell them to the general public. They can be good for the housing market because they create more opportunities for sellers. But others say they make it harder for regular buyers to find homes at affordable prices in their own neighborhood.
What are the pros and cons of flip investing?
Flipping houses is a popular way to invest in the housing market. Investors buy homes for cheap, fix them up, and sell them on the market at a higher price.
Investing in this way can be profitable if you have the time and money to make it happen. You also need to find a good deal on the house. It's possible that flipping houses might not always be profitable, depending on how much work it takes to fix up the home and whether or not you can get the price you want for it.
One of the downsides of flipping houses is that it can be risky because of unforeseen problems with properties that are hard or expensive to fix. Another downside is that foreclosure investing has become more competitive as more people try their luck in this industry.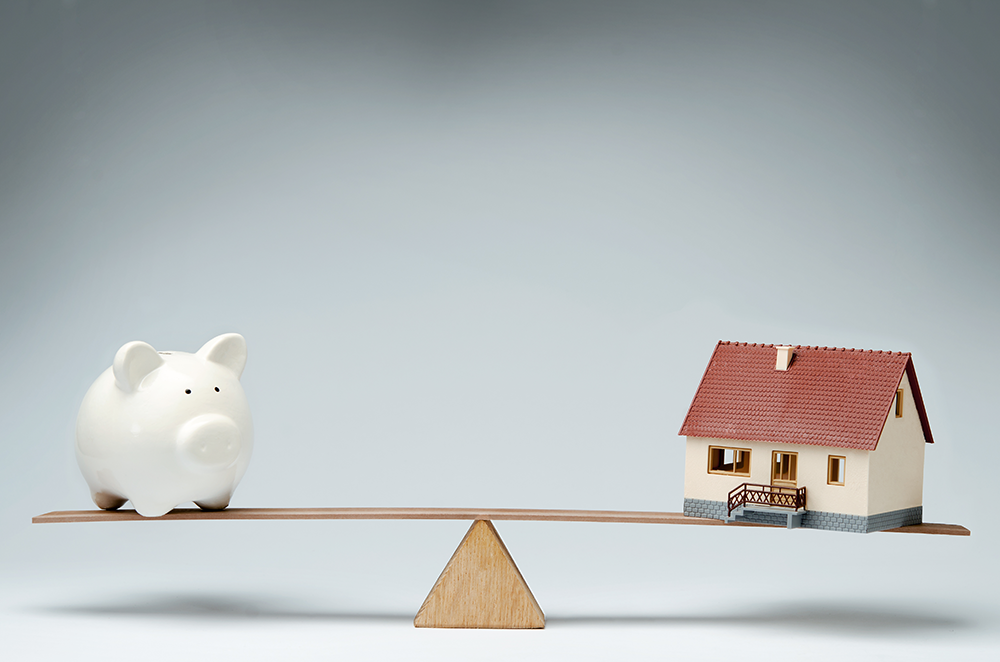 Do I need cash for a flip?
One of the biggest questions that people ask when considering a flip is whether or not they need a lot of money upfront. The answer is no, but you do need to have some cash on hand before you start investing in properties.
When I interviewed a Chicago-area real estate investor for this blog post, he said that if you're going to be flipping houses, it's important to have at least $50,000-80,000 on hand. You might also need some cash for renovations if the property needs work before you can sell it.
In any event, having some cash on hand is always a good idea so that you can take care of needed repairs or renovations while managing other expenses like mortgage payments and utilities at your primary residence.
However, don't let the cost scare you away from flipping houses! It's possible to find deals where all costs are taken care of by the seller and all you have left to pay for is the closing costs and minor renovations.
Bottom line: Flip houses can make you money—but make sure you have enough cash available before getting started!
How do I find foreclosures in Chicago?
In order to flip a house, you need to find a good deal. Foreclosures are one of the most common ways to get a house with a low purchase price. They're also pretty easy to find because there's so much information available online about them.
To find foreclosures in Chicago, you can do an internet search for "foreclosure list" or simply "foreclosure list Chicago." You might be surprised by how many homes are for sale in foreclosure or pre-foreclosure.
The downside of investing in foreclosures is that they can be very difficult to work on. Often, people lack the skills and experience necessary to perform major repairs on old houses. That means flipping houses can sometimes cost more than you make from it if you're not careful!
Investing in foreclosures can be risky and time-consuming, but it's often worth it. You may see an upside of making more money than you spent on the property! Luckily, there are different ways to invest in foreclosures and some ways may be less risky than others depending on your goals and budget:
Work with a company that specializes in buying and selling homes
Work with real estate agent who knows how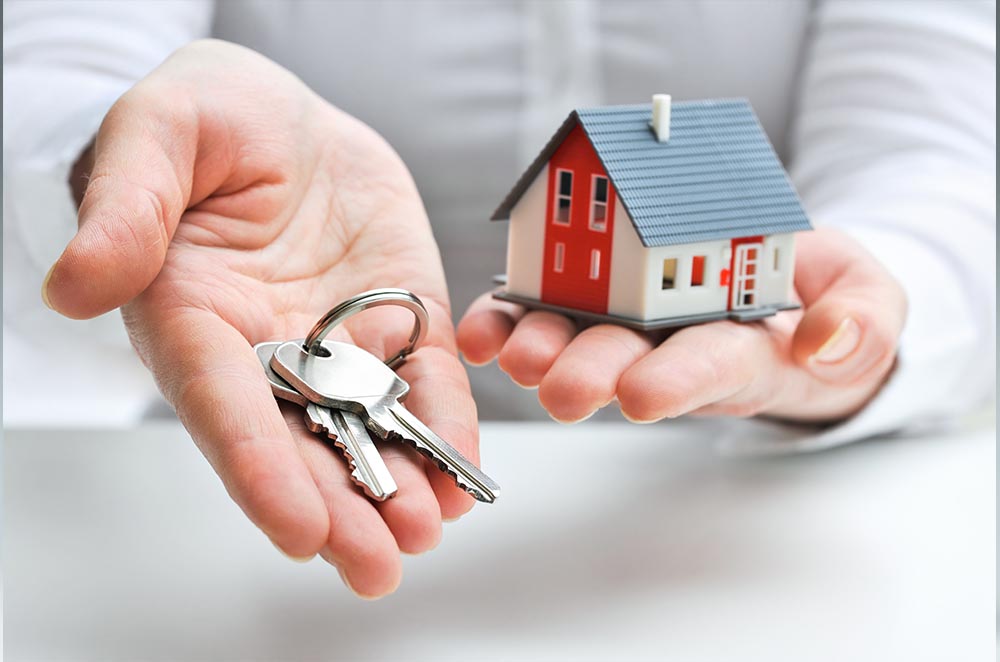 The sad truth about IBuyers
Zillow is still selling homes it acquired from its now defunct iBuying service, Zillow Offers. The company's spokesman Viet Shelton told Bloomberg that the practice of most iBuyers is to sell homes through various sales channels including families, small investors and institutional landlords and nonprofits.
Offerpad also sold most of its homes it bought to individuals during the third quarter while catering "to a diverse mix of customers that benefit from the ease and simplicity" of their services. Offerpad went public last fall with a $2.7 billion valuation. It has sought to take on more than $600 million in additional debt in order purchase more houses as they expand into new markets like Phoenix where Opendoor - the leader in this category-has already amassed an inventory 15,191 houses bought (5688 sold).
Conclusion
IBuyers are not 100% guaranteed to be successful. On the other hand, outsmarting the market cannot turn into a financial disaster either.
The best approach is gradually building knowledge and experience flipping houses, foreclosures or any other distressed property opportunity you come across in your day-to-day life. Do not fall for promises of fast returns without risk! Make sure that you do thorough research before making an investment decision with IBuyers!
---
Read more: