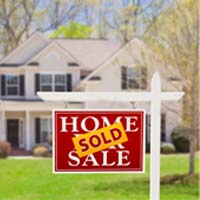 Since the beginning of 2021, housing market experts foresee a year of high demand and rising property prices. Despite last spring's drop in housing market activity, home buying and selling swiftly recovered with thousands of buyers still eager to move and settle in a new home even if the lack of availability in many regions of the country has contributed to the soaring home prices.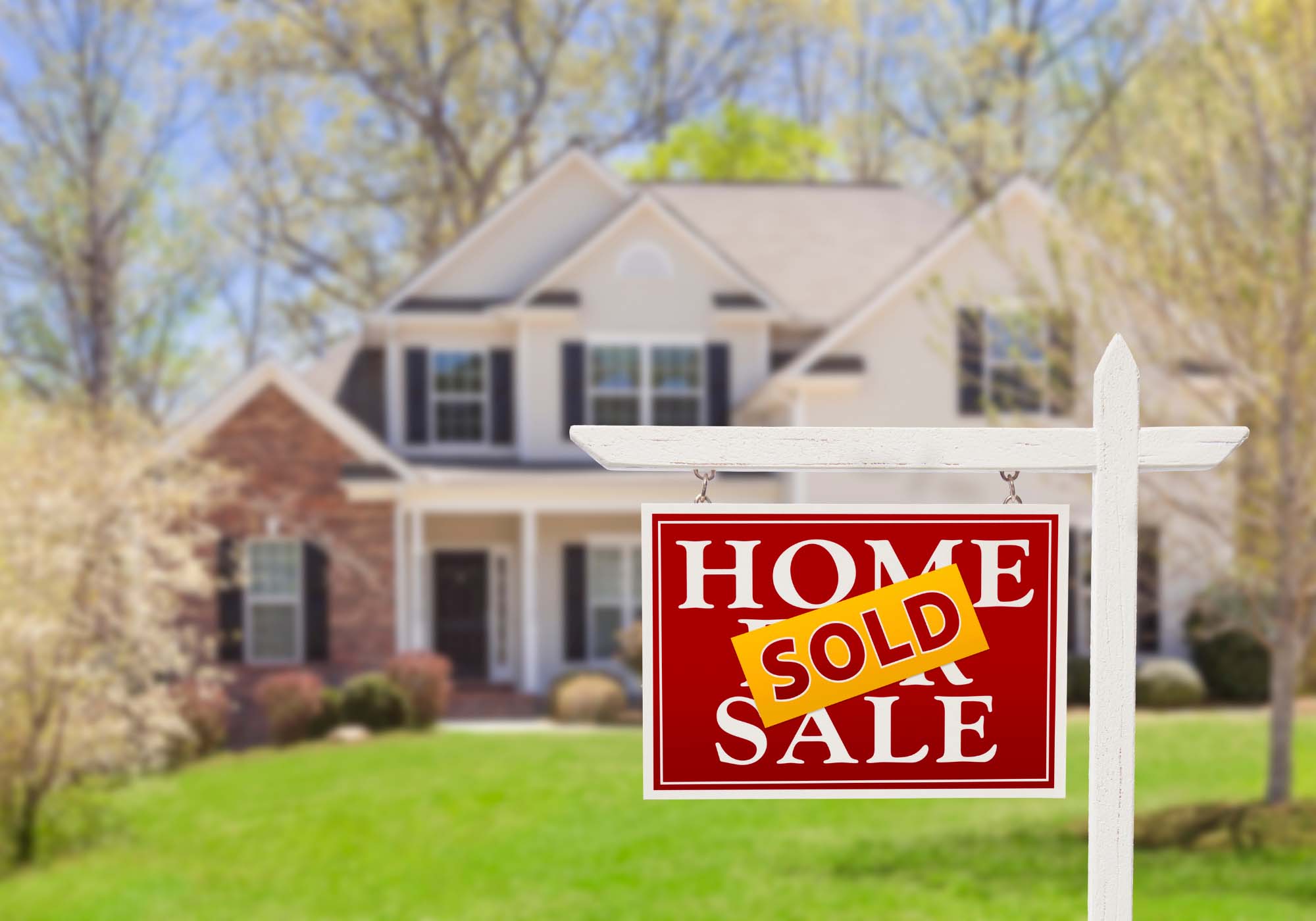 According to Linda Dressler, a Re/Max Suburban agent based in Schaumburg there is a series of homeowners who this spring have come to her on fact-finding missions because they've seen their friends' and neighbors' homes sell for tantalizingly high prices.
"When I give them an estimate of what their home might sell for and how fast it might move," Dressler, who is also the president of the Mainstreet Organization of Realtors continues, "they say, 'Are you kidding me?"
The allure of scoring an even higher price than what they have originally expected drove many families to sell their properties. The lack of home "inventory" means that buyers, now more than ever, need to be on their toes when they go house hunting since the best properties will most likely be gone by the time they make up their minds.
Linda Dressler experienced this firsthand while communicating with Sunil and Sangita Kumar, who had been figuring on downsizing out of their home in Hoffman Estates around 2023. As soon as the president of the Mainstreet Organization of Realtors pointed out the whopping real estate prices of 2021, the Kumars deiced to ditch their downsizing plan altogether, and focus on renovating their estate
to eventually put the four-bedroom house on Chippendale Road up for sale soon.
As Sunil Kumar explains "The market is so good, we're thinking very seriously that we should take advantage of it."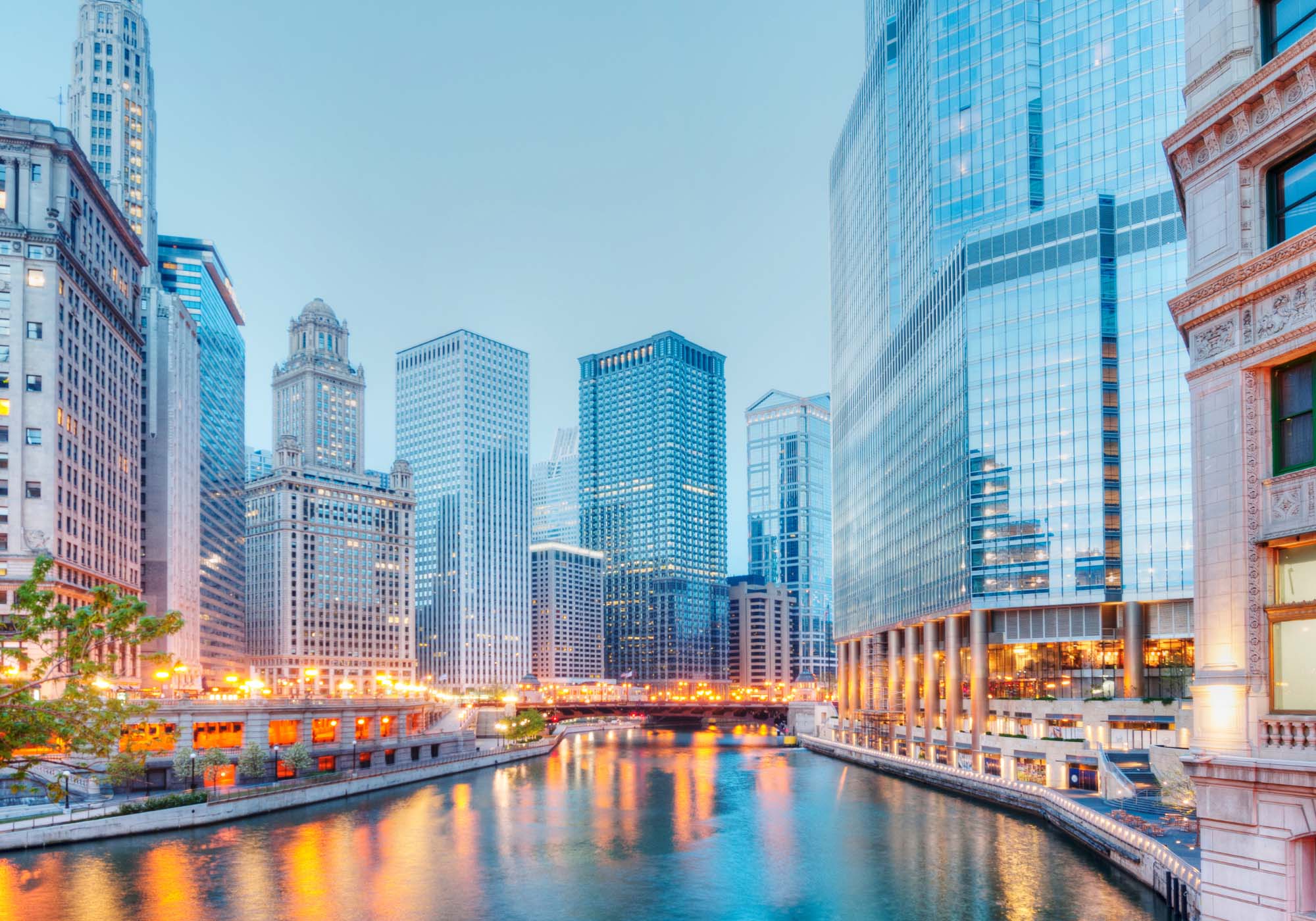 The market is, indeed, extremely profitable now. After nearly 15 years from their boom-years peak in September 2006, the Chicago-area home values finally managed to recover due to the low-interest rates and the pandemic. At the start of spring 2021, most homes sold prominently 20 days faster compared to the past several years.
According to the most recent research, The S&P CoreLogic Case-Shiller showed that in March, Chicago-area home values were up 9 percent from a year before, which is the biggest increase since spring 2014 and six times the increase of a year earlier.
Surely, the Chicago housing market cannot compete with the supercharged housing market of Phoenix (20% increase) or Sand Diego (19.1% increase), however, Chicago homeowners can easily sell their properties for more than the asking price. As agent Meta Rose Torchia mentions to Chicago Business, her clients paid $25,500 over the asking price for this Lincoln Square house.
It is evident that the 2021 Chicago real estate prices are on the rise, enough so that they manage to pull sellers into the business, but not to the point where they scare all potential buyers out of the market.
The First American Financial's Real House Price Index for March showcased that home affordability was down less than half as much in Chicago than nationwide compared to a year earlier. In Kansas City and Phoenix, affordability dropped at more than 10 times the rate in Chicago.
The index compared Chicago's house price growth of about 10.6 percent for the year to its 9.2 percent growth in household buying power, which is a measure of both income growth and interest rates. The difference, 1.4 percentage points, shows prices sightly outpaced buying power. Nationwide, the gap was 3.1 percentage points. In Kansas City, it was 16.2 percent, and in Phoenix, 16 percent.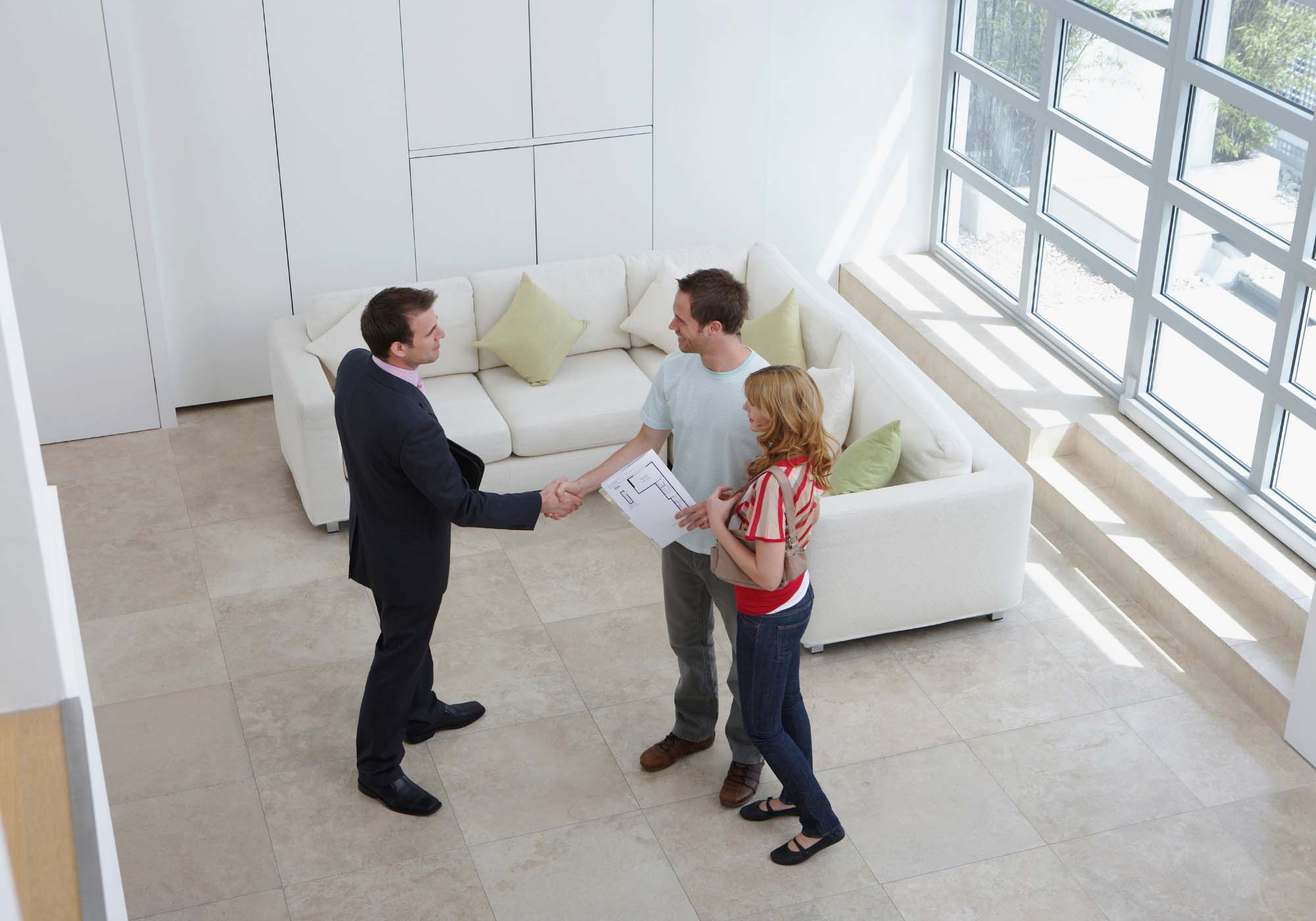 Odeta Kushi, deputy chief economist at Santa Ana, Calif.-based First American Financial added "All real estate is local. Chicago buyers are paying attention to what's going on in the Chicago market." While the deputy chief witnessed that local buyers in the area have lost ground, she also mentioned that it's not extreme. Kushi explained that "homeowners are in a good spot because they're sitting on a lot more equity than they were. If they're selling, that equity can be put to good use on buying the next home. If they're not selling, the boost to their household wealth."
Luis Lopez, assistant professor in the Stuart Handler department of real estate at the University of Illinois at Chicago noticed that many millennials opted to rent housing and invest in other realms." Furthermore, "If rents begin to decrease, existing renters will have little incentive to become homeowners," the assistant professor says. "They'd be better off just renting and putting what would have been a down payment into a diversified portfolio."
---
Related Articles: