Since the start of the pandemic precautions in the US and the closing of many businesses, a big concern for homeowners is job loss and defaulting on home loans. With issues such as foreclosure at the forefront of economic problems, it's important to find facts about the rate of foreclosure at present and the potential changes we may see in the future. Not only will tracking foreclosure rates help determine the best time to buy, but it may also determine the best time to sell.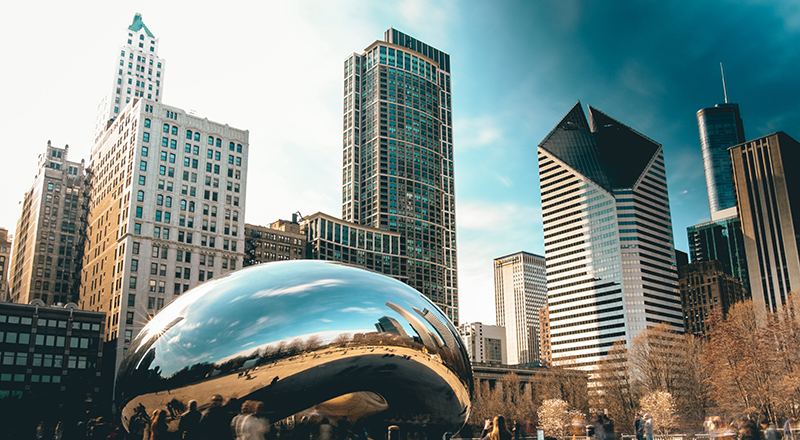 Foreclosures in Chicago Today
According to online sources, nationally 7.1% of all mortgages were in some state of delinquency as of June, which is 3.1 percentage points higher than one year earlier. Currently, the CARES Act (Coronavirus Aid Relief and Economic Security Act) allows mortgage forbearance on any government-backed mortgage for those impacted by the virus. This tool may help many homeowners during the pandemic keep from foreclosing on their homes since they are able to work with their lenders to pause mortgage payments for up to two periods of six months each.
Foreclosures in Chicago in the Future
Without additional government aid, the number of foreclosures in Chicago, and the United States as a whole, will likely increase—particularly among lower-income households, small business owners, and employees in industries greatly impacted by COVID-19. Experts also project that the number of homes in Chicago may as much as double by 2022. Along with the uptick in home foreclosures, will come an increase in commercial property foreclosures. With many businesses reducing staff sizes, transitioning to work from home models, or shuttering altogether, there will be quite a lot of office and commercial real estate coming on the market in the next few months and years.
One such local example of commercial foreclosure is the historic Palmer House hotel, the second-largest in the city. Since travel for business and pleasure has dwindled, the lodging industry has had some major collapses. According to Chicago.suntimes.com, the owner, an affiliate of Thor Equities is being sued for defaulting on a $333.2 million mortgage. The hotel has been closed since early in the pandemic and hasn't set a reopening date. The Hilton company, while not the owners of the hotel anymore, do operate it and will likely try to continue the hotel's legacy even under new ownership. Not all hotels in the same situation will continue operating in the future, however, and many properties will go into foreclosure.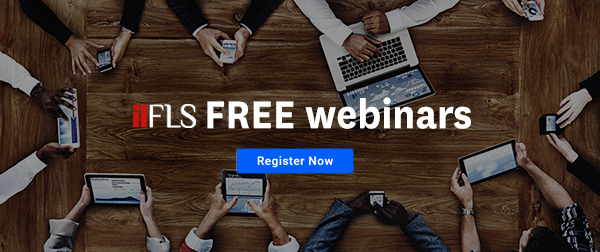 Do you want to know more about foreclosure investment? Sign up for one of our free webinars and get all the information you need.
Should You Invest in a Foreclosure?
Even though the answer may seem like it should be straightforward, it is more nuanced than a blanket "yes" or "no." Purchasing a foreclosure now may be the right decision since mortgage interest rates are so low (if you plan on financing any of the purchase, that is). However, the market may soon be flooded with more foreclosures and a bigger inventory of homes for sale. Waiting to purchase may benefit buyers because there will be more of a selection available. The flip side of this being, if the investor wants to resell immediately, the market will favor buyers and there will be a lot of competition.
Overall, the question you will want to ask yourself is if you think the purchase is a good investment: is it in a desirable location? Is it the right price for your budget? Will there be a market for it at the time of your target sales date? If you are unsure about any aspect, it may be best to wait until you have more of a selection.
---
Related Articles: