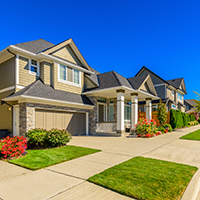 So you've taken the plunge and have purchased an investment property. Maybe you are planning to renovate and flip it, or maybe you want to live there yourself. Either way, you will have to do some work. But what renovations will increase the value of your investment property the most? The answer to that primarily depends on your budget and your timeline for finishing the renovations, but here are 10 ideas to get the ball rolling.
Bathroom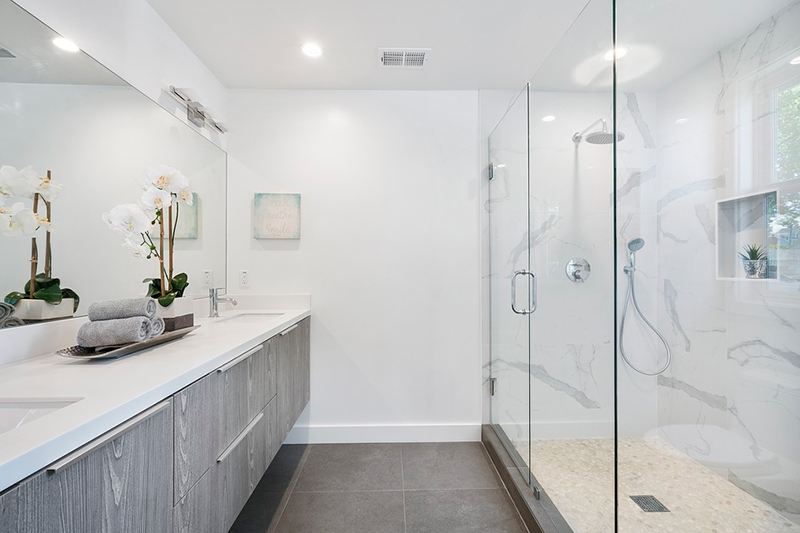 One of the top areas to consider renovating is the bathroom. According to HGTV.com, the rate of return on investment on a major bathroom remodel is an average of 93%. In a major remodel, typically everything is replaced from tiles to fixtures—sometimes even moving plumbing to create a more functional layout.
If you don't have the budget for a complete bathroom overhaul, simple things such as repainting vanities and walls, repairing grout and caulk, and changing light fixtures can have a big impact. A few other projects to consider would be adding a double vanity if you have the space, replacing frosted shower doors with frameless glass doors, and upgrading faucets and bath fixtures.
Kitchen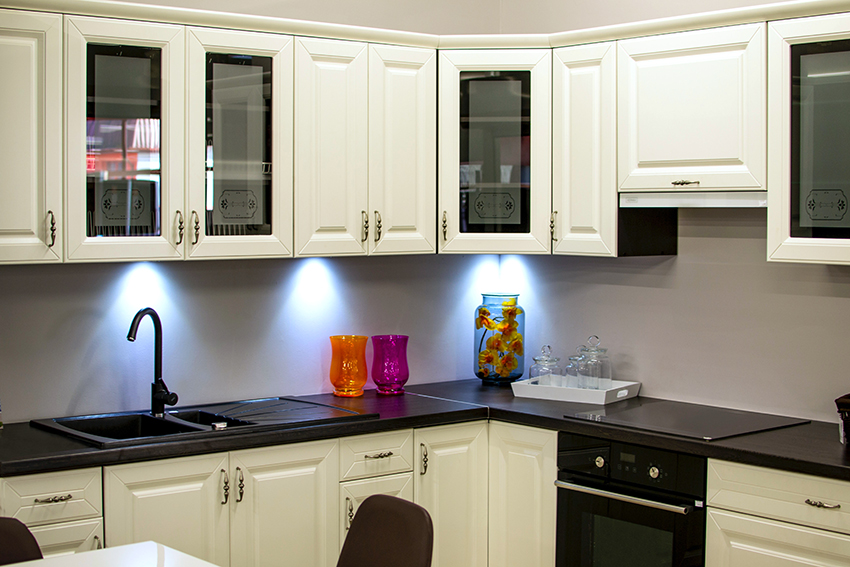 Another high impact area (but also high cost) for renovation is the kitchen, which earns an average of 91% return on the investment. During a major kitchen overhaul, you might want to consider upgrading appliances to stainless steel, updating cabinetry, adding tile, painting, and the list can go on and on.
If it isn't in your budget for a major renovation, again, you can start small. Repainting the walls can add some brightness, along with upgrading overhead light fixtures. Instead of investing in brand-new cabinets, you might consider having them painted, stained or refaced at a much more affordable cost. If you are already happy with your cabinetry, you can also upgrade the hardware to give them a more modern look. A slightly bigger investment might include adding a tile backsplash or upgrading an appliance or two.
Landscaping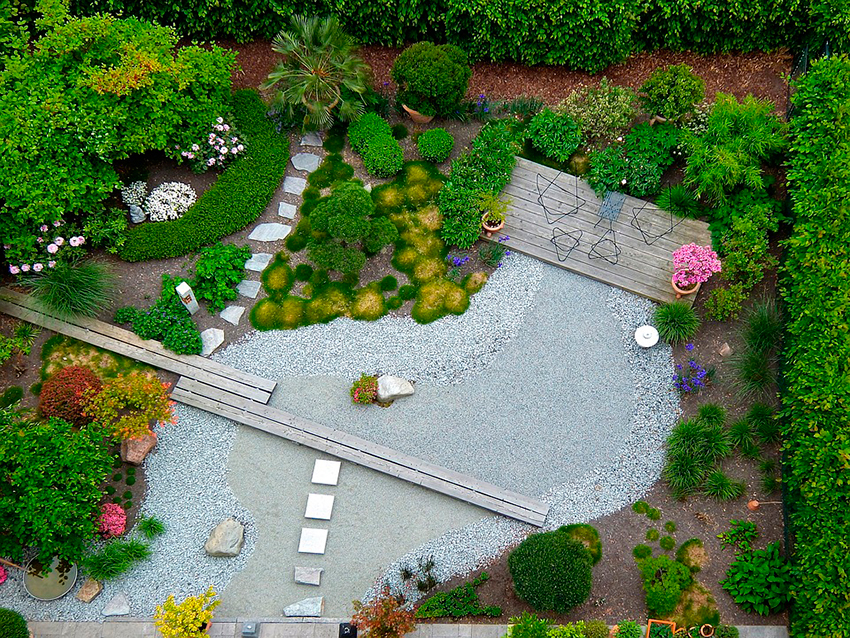 While it might not feel important, curb appeal is a big deal for home resale. It may mean the difference between a potential buyer checking out your open house, or zooming past to the next one. In addition to keeping the lawn from becoming overgrown, planting some colorful flowers, hedges, or adding a stone path will make it feel more welcoming.
Exterior Improvements
Along with landscaping, exterior improvements can really help increase a home's curb appeal. Unfortunately, many of these can be costly such as repainting or re-siding a home, upgrading the windows, or replacing the roof. The good news is that many of these things are important to potential buyers and having those projects already completed for them can help make the sale.
Finish the attic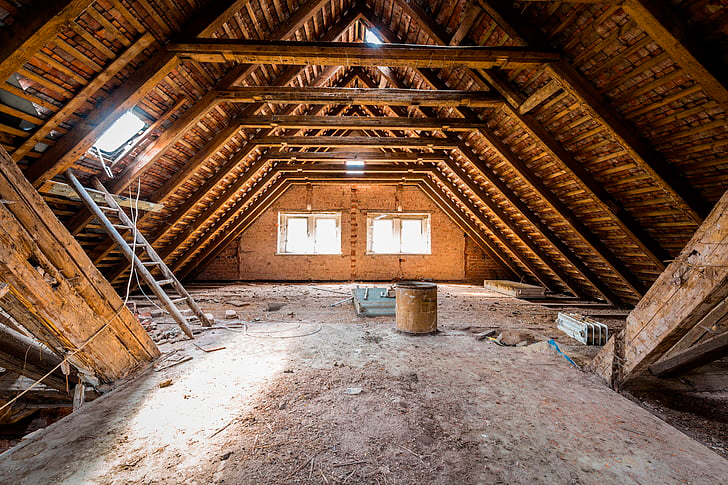 If you are looking to add an addition to your house, but have an unfinished attic, you might consider finishing that before applying for those permits. One of the most popular finished attic designs is a top floor master bedroom with an ensuite bathroom. If your attic space and budget don't allow for such a large project, another option might be to create a home office or studio space.
Finish the basement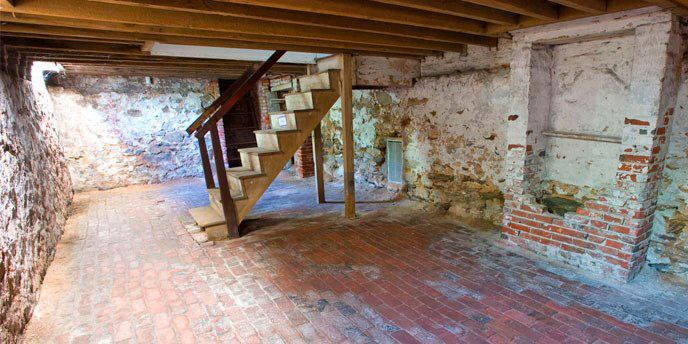 Finishing a basement can add hundreds of square feet of living space to your home, so you might want to consider it. Popular design ideas include adding a guest room and bathroom, making a playroom for children, or creating a recreation/media room for teens (and adults).
Open floor plan
Open concept floor plans are very popular in modern homes. If your property is not already open concept, you can cost-effectively remove walls (as long as they aren't load-bearing). If the walls you want to remove are load-bearing, you might need to create posts or additional supports, which can add a lot of time and cost to the project.
Bedroom upgrade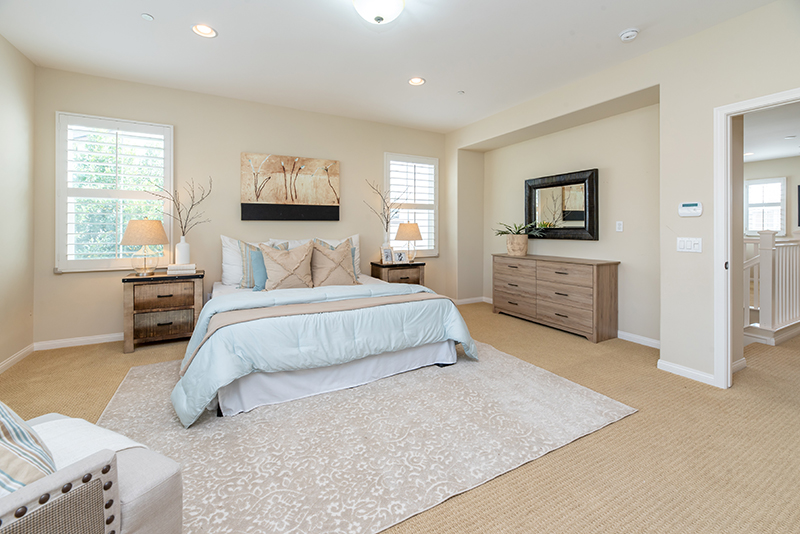 Another simple, yet high impact project is upgrading the master bedroom. Changing the paint color, light fixtures, and décor can instantly modernize a dated space. Another option is adding custom closet organization systems to keep the area from getting cluttered.
Home office upgrade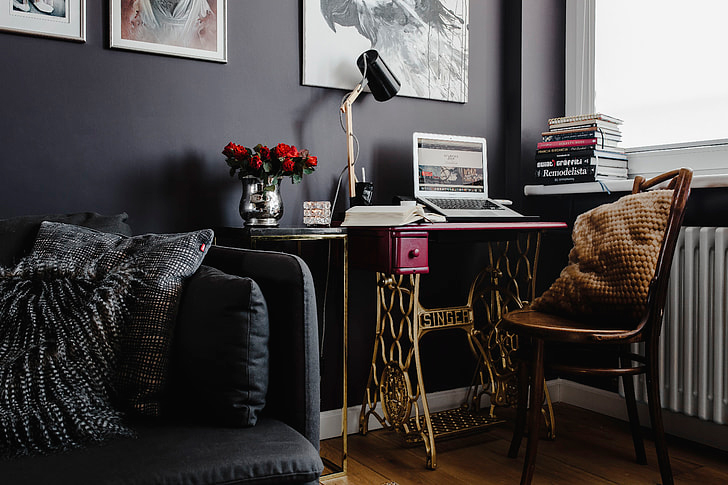 These days, many people work remotely, so creating an inviting office space can be a good selling point. Make sure the room has enough space for a desk, shelves, and any other features a home office may require. Think of it as a place that someone may be spending 40 hours or more a week in, so making sure it is bright and airy will put it leaps and bounds ahead of home offices in dark corners.
Add an outdoor entertainment space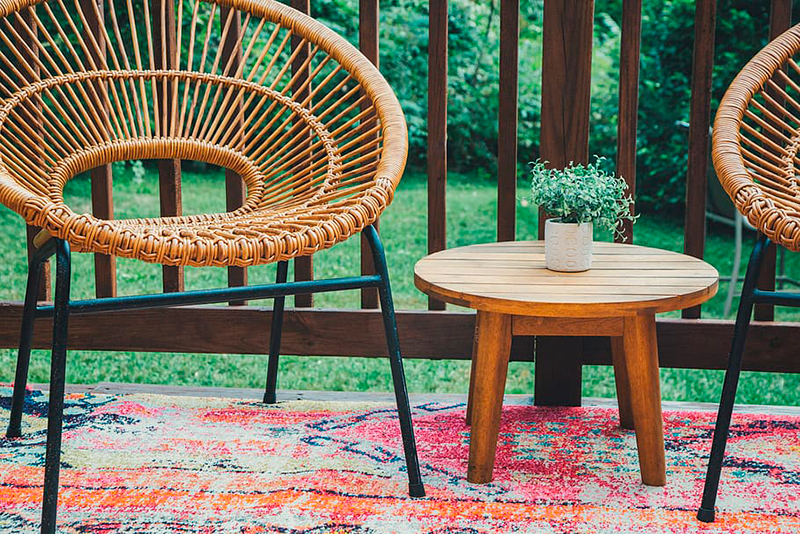 If you have the room for it, adding an area for outdoor entertainment is another option you might want to explore. Creating a deck or patio can have up to a 90% return on investment, but an important caveat is considering the season you sell your home. If you are selling in warmer weather, the value of a nice outdoor space is much more significant than if you are selling your home in the winter.
For more renovation and investment tips - check out the rest of our blog.