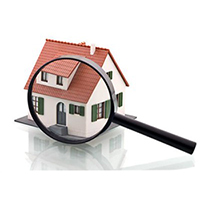 Getting an offer accepted on a property is worth celebrating, but the home isn't yours just yet. Before you can close, you have to overcome a few hurdles. One of the biggest, and often most dreaded, is the home inspection. A bad home inspection that uncovers many issues might be the tipping point that leads to a failed sale. While many inspection issues are often minor and easily fixed, some can lead to a major headache, not to mention a big expense. Here are five issues that might make you want to rethink your purchase.
1. Structural Issues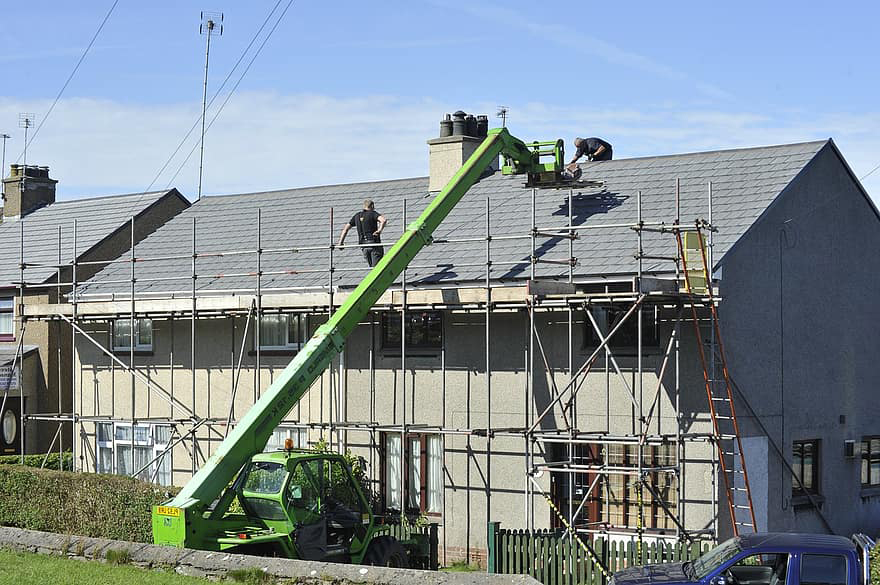 For inspection purposes, portions of the home that are structural include the foundation, crawl space, slab or basement, framing, roof, and walls. A structural issue can arise from many different scenarios ranging from natural home settling to poor construction. These issues are often very costly to repair and may run into the tens of thousands of dollars.
2. Water Damage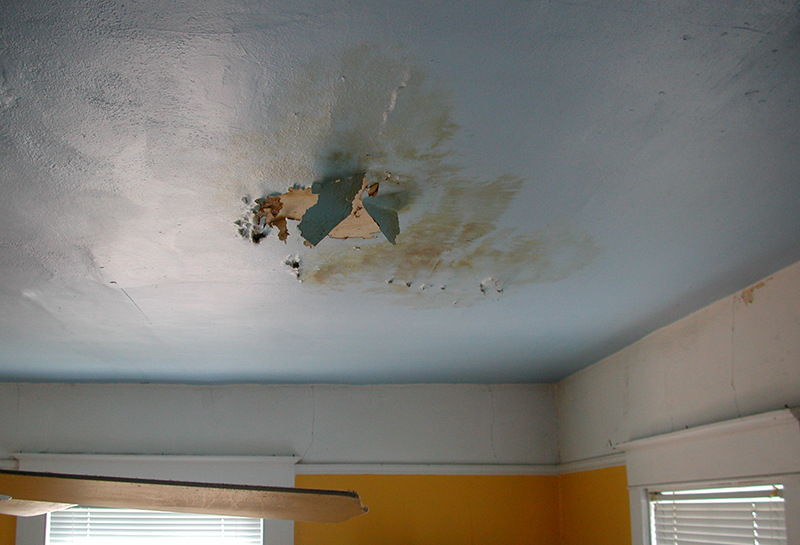 Another possible deal-breaker is water damage, which may occur from a flood, burst pipe, or poor drainage. The reason why water damage can be so devastating to homes is that it can cause wood rot, mold growth, and can even create an inviting environment for termites.
3. Electrical Problems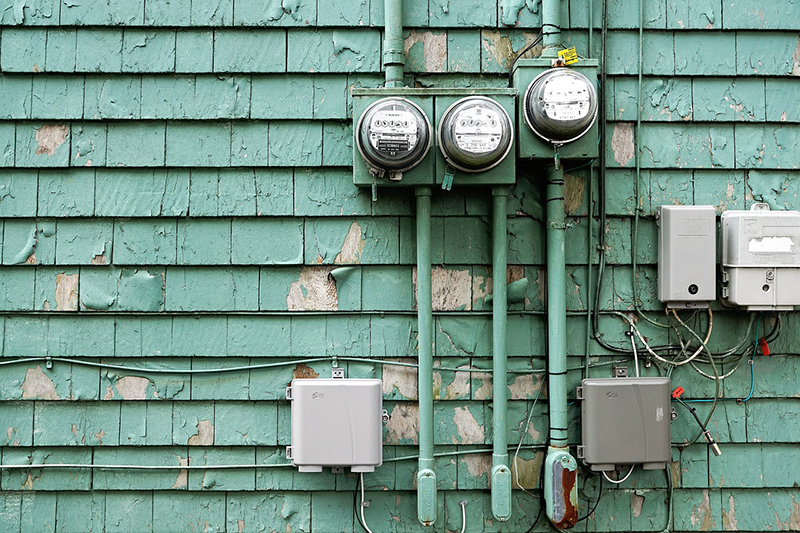 Turning up problems with the house's electrical is a necessary fix because faulty systems can cause house fires. Older homes, for example, frequently don't have enough outlets for modern life and oftentimes homeowners use a lot of extension cords. This can burden the original electrical system that was not designed to handle all of those devices at once and result in a fire. Another electrical hazard is exposed wires—which are wires conjoined only with electrical tape or wire connectors. These wires are dangerous because they are more susceptible to physical damage because they aren't properly insulated. You may find these in attics, basements, or garages where the previous homeowners were most likely to try to fix the wiring problems themselves.
4. Roof Issues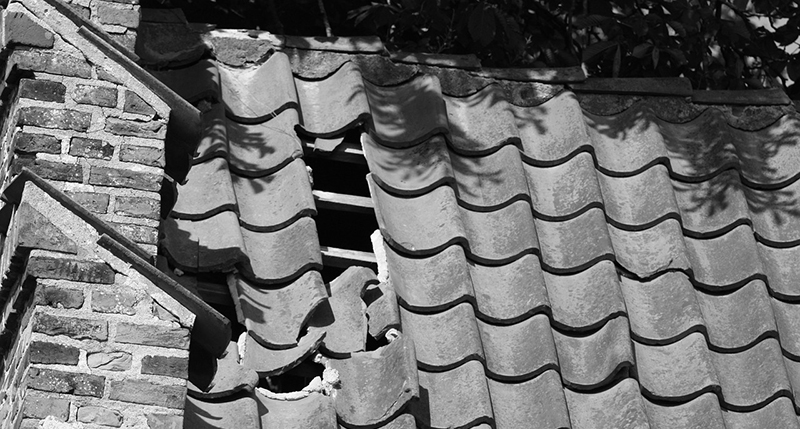 No one wants a leaky roof because it can lead to water damage and structural issues. Older or poorly maintained roofs may show wear and tear with missing shingles and exposed nail heads, so if you notice these issues this may signal more costly roof repairs. Many times, roof issues may be easily fixed, but sometimes the entire roof may need to be replaced which can cost tens of thousands of dollars that neither the buyer nor the seller had budgeted for.
5. Hazardous Building Materials
Another problem in older homes is the presence of hazardous building materials such as asbestos and lead paint. Lead paint is more likely to be found in homes built before 1978, but asbestos is most likely to be found in buildings built pre-1981, especially in materials such as insulation or vinyl flooring. If your home has lead paint, the process to remove it is more involved than simply painting over it, but it is easily solvable. The presence of asbestos may be mitigated in flooring or tiles by encasing them rather than removing them completely. Asbestos in insulation, however, is far more difficult and costly to deal with as it must be removed.
---
Related Articles: