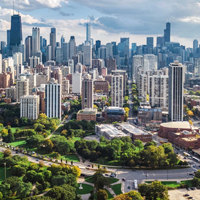 In the last year or so, the downtown apartment market in cities around the world, including Chicago, has dropped. This downturn was a result of the pandemic, but it seems that the market for downtown apartments is now returning.
Why the Downtown Apartment Market Disappeared
There are many reasons that the downtown market disappeared or at least shrunk, and all of them are related to the pandemic.
More people were working from home while stores and restaurants were closed. The proximity to everything is what makes downtown so appealing, but without access to restaurants, shops, and an incredibly short commute, the benefits of living downtown disappear. Factor in the hesitancy to use public transportation to get around and it becomes worse.
There is also the fact that with more people working from home and limiting other tasks, people simply spent a lot more time in their home. This is challenging enough for people in spacious homes, but those in downtown apartments tend to have incredibly limited space. Staying inside the same small apartment all day long encouraged many people to move out to the suburbs, especially since they had the flexibility to work remotely.
There was also the pandemic-caused job and financial insecurity. People did not feel financially secure enough to buy an apartment or renew their leases. Either they could no longer afford to pay the same amount as they could before or they were worried that they would lose their job and be unable to.
Even some investors with enough money to buy apartments were hesitant to do so as they would have trouble finding tenants to rent them. Those who owned apartments and lost their jobs faced foreclosure.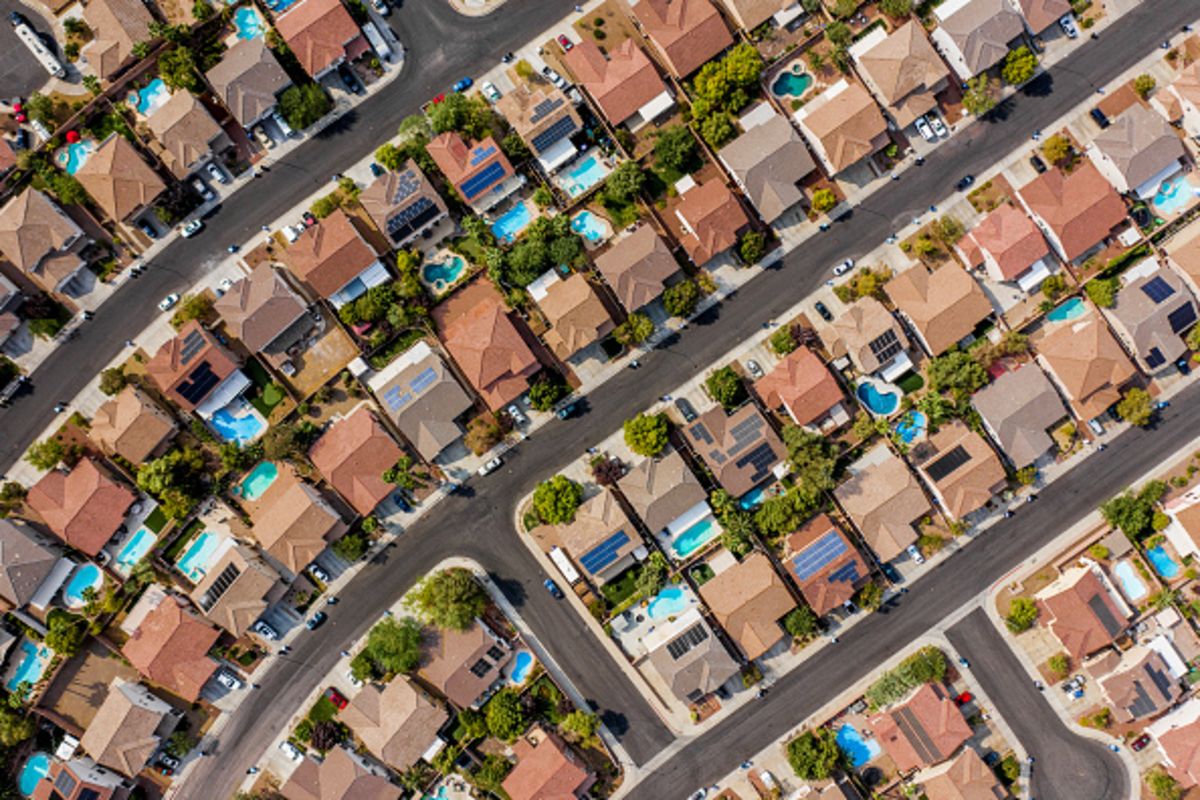 It Is on Track to Return: Why?
Now that the pandemic is starting to get under control, at least to a degree, it seems that the downtown apartment market is making a comeback. People are rapidly getting vaccinated, making it possible for stores, restaurants, and businesses to cautiously reopen with some restrictions.
Now that people can start enjoying life outside of their houses and engage in "normal" activities, there is less of a feeling of being cooped up. The advantages of living downtown are beginning to return, providing easy access to entertainment, work, and public transportation that means people don't have to drive.
The Market May Get Even More Competitive
Some experts predict that the downtown apartment market will not only return, but that it will feature heavy competition in just a few years. They argue that this will come from the lack of construction projects during COVID. Some buildings lost financing or their owners simply decided it wasn't worth the investment when there was no demand. While some managed to take advantage of the lower market costs, the number of new rental units in downtown Chicago has dropped in the last year or so. It was 3,000 to 4,000 per year before 2020 but just 2,800 in 2020; it may be just 1,400 for 2022.
Some experts argue that with fewer new buildings but a growing demand for apartments downtown, the market will see some fierce competition due to the poor balance between supply and demand.