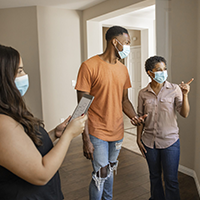 Buying a home will always be an emotional experience thanks to the fact that it is a life-changing event. This is especially true in 2021, as we have just gone through an emotion-filled and highly unusual year.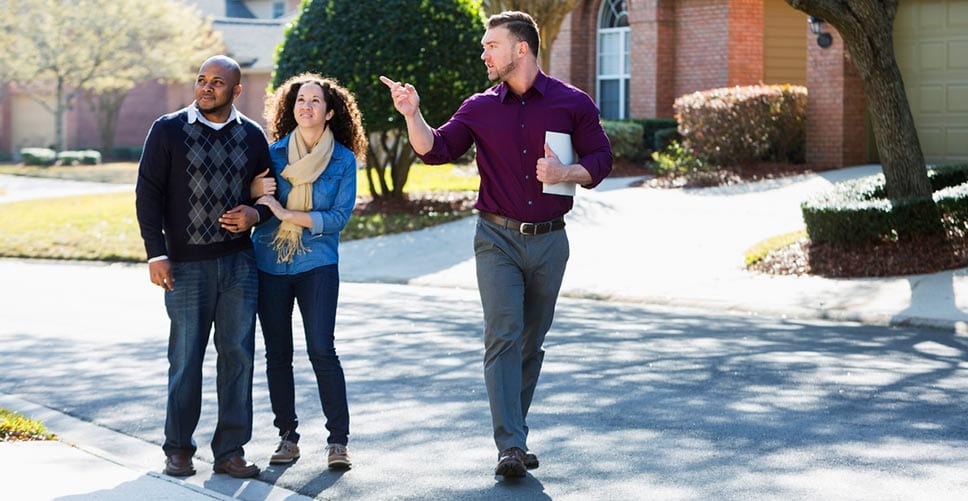 The more you learn about the various emotions you can expect to experience as you buy a house, the better prepared you will be to handle them.
Why Buying a Home Is So Emotional
If you are wondering why people get so emotional when buying a home, it comes down to the fact that this is a major symbolic milestone. People feel a great deal of pressure from society as a whole and family and friends in particular to buy a house. It is seen as one of the major milestones that "successful" adults will achieve. This puts a lot of pressure on people for the process to go off without a hitch.
At the same time, there is a level of excitement and stress about the fact that you are entering a new stage in your life. Even if other aspects of your life, from your job to your relationships will be staying the same, owning your home represents a big change, and changes always come with emotions.
The Excitement
The excitement of buying a home comes from the entire process. Maybe it is your first home and you are excited to reach this major milestone. Or maybe it is an improvement over your previous home and you are excited about the upgrade. Or perhaps you are buying an investment property and are looking forward to expanding your income streams and financial resilience. Each scenario is exciting and full of potential.
There is also a level of excitement as you look at homes and imagine your future in them. For others, the most emotionally exciting part is signing the papers and getting the keys, or the actual day of move-in.
The Nervousness
Buying a home also comes with a heavy dose of nervousness, anxiety, or stress. Before you look at houses, you may worry about whether you will be pre-approved for financing or whether you'll have to lower your loan amount.
When you look at homes, you may feel nervous about the changes you would have to make to get the property to fit your needs. It can be stressful to have to estimate the cost of a specific renovation with limited information.
That being said, probably the most stress-inducing part of the process is when you make an offer and are waiting to hear back. At this point, you likely already imagined a future in the home and want those dreams to become a reality.
How to Manage Your Emotions When Buying a House
While your emotions will be present when you buy a house, they don't have to be overwhelming. Taking the time to think about your thoughts and behaviors can help. When you notice an emotion, think about why you are feeling it and work through it. If necessary, talk to your partner to work through the emotions. For example, if you are nervous about affording the house, you could take another look at your finances to confirm it is within your budget and eliminate that nervousness.
Remember, that once the auctions restart, we are expecting some HUGE numbers. You can prepare for the upcoming new wave of foreclosures, by attending one of our free webinars.
---
Related Articles: