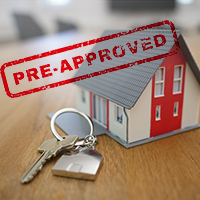 As a Realtor, there is great satisfaction in helping our buyer clients find a home. Purchasing a new home is a big financial commitment and the process can be nerve-wracking even for a non-first time homebuyer. That's where we as agents step in to help alleviate the anxiety and execute a smooth home buying experience.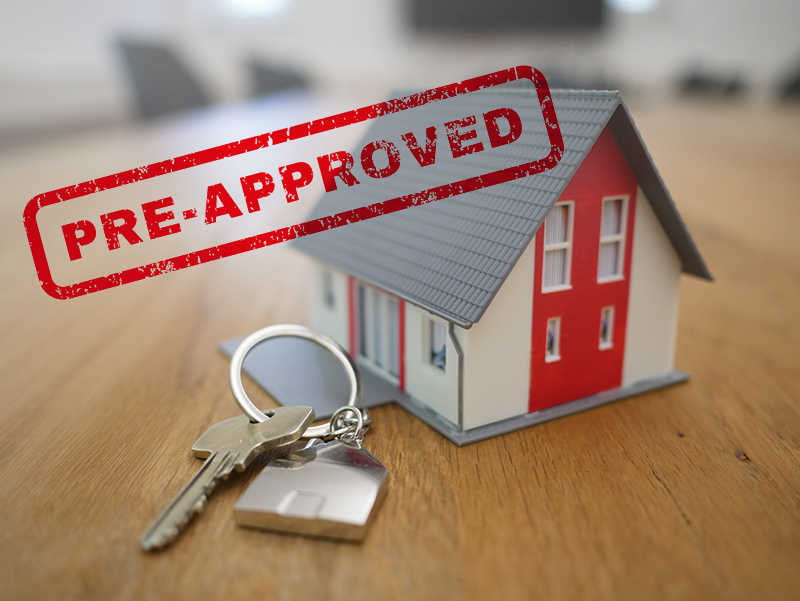 Why Pre-Approval is so Important
For home shoppers, it is thrilling to start envisioning what their new home is going to look like in the future. There is a good chance that the buyers have embarked on a cerebral journey of furniture shopping, paint schemes, and window dressings, but there is one common mistake that buyers make at the outset of their home search which is not having a pre-approval completed with a lender. There is nothing more heartbreaking for the buyer when they find a home, get ready to make an offer, get a pre-approval done afterwards only to find out that you do not qualify for the home you just fell in love with.
When I am speaking with a buyer for the first time I casually ask if they have a pre-approval. If the answer is yes, I kindly ask them to send me a copy because a pre-approval is required to go along with all home offers. Offers are not considered complete and buyers are not deemed "serious" without one. There are two things I verify in the home pre-approval.
Mortgage Pre-Qualification vs. Pre-Approval
First, I verify that it is indeed a pre-approval letter and NOT a pre-qualification letter. Sometimes buyers do not know the difference between the two, and their current lender has not bothered to take the time to explain the particulars.
Buyer's Pre-Approval
Second, I verify that we are scheduling homes that the buyers are qualified to purchase and not homes that buyers wish they can afford. If the answer is no, I refer them to some lenders that I have worked with in the past and stress the importance of this first step. It is in everybody's best interest to have a pre-approval completed BEFORE scheduling that first home showing, but when working with a client that was referred to you from someone in your database (family, friends, co-workers, past clients, etc...) or internet lead it is vital to building rapport with your prospective client. I will still schedule a showing to view one or two homes even if they do not have a pre-approval completed to establish a professional relationship and to start the framework of trust.
Dealing With Credit Score Issues
If there is any type of hesitancy from the buyers on obtaining a pre-approval from a qualified lender, I share with them my personal story that you can use as your own, and it will solidify you as an expert agent. When my wife and I received our pre-approval I also asked our mortgage professional for a copy of our credit reports from all three credit bureaus, Experian, Equifax, and TransUnion. To our surprise, not all bureaus were accurate in reporting our credit cards. We pay all of our credit cards every month on time and in full. Only one was reporting correctly. The other two bureaus were reporting inaccurately and it was negatively affecting our credit. It took about a week to fix the errors and our credit score went from high 600's to over 720! The higher credit scores resulted in a lower interest rate which over the life of the loan will save us thousands of dollars, and it increased our purchasing power.
When shopping for a home, our clients look to us for assistance because we are the experts in our field. If you can show them how to save time and especially money from day one, your clients will be grateful, they will refer you for years to come, and your business will flourish.
-Written by Jimish Desai
Real Estate Agent | Investor