You may dream of or already have the perfect home. But what happens when your house is foreclosed, and it's not your fault? Many homeowners find themselves in this impossible predicament every year.
1. Wrongful Foreclosure Action: What Is It?
Wrongful foreclosures take away your home through negligent or less than legal means. This can be as simple as mishandled or misfiled paperwork. Or it involves something like lenders and other involved parties altering or forging documents to illegally seize your home.
Every state and district mandates foreclosures differently. Some states handle foreclosures through non-judicial means. New York is a judicial foreclosure state, meaning a foreclosure has to be adjudicated by the court system.


When Your Rights Are Violated


With New York being a judicial foreclosure state, your first and best course of action is to hire an attorney who knows the New York foreclosure system. A good wrongful foreclosure attorney will know the best ways to prove wrongful foreclosure. Two potential resolutions will be 1) suing to dismiss the foreclosure or 2) suing the lender for damages caused by the wrongful foreclosure. An experienced and professional foreclosure attorney will know how to file a wrongful foreclosure suit.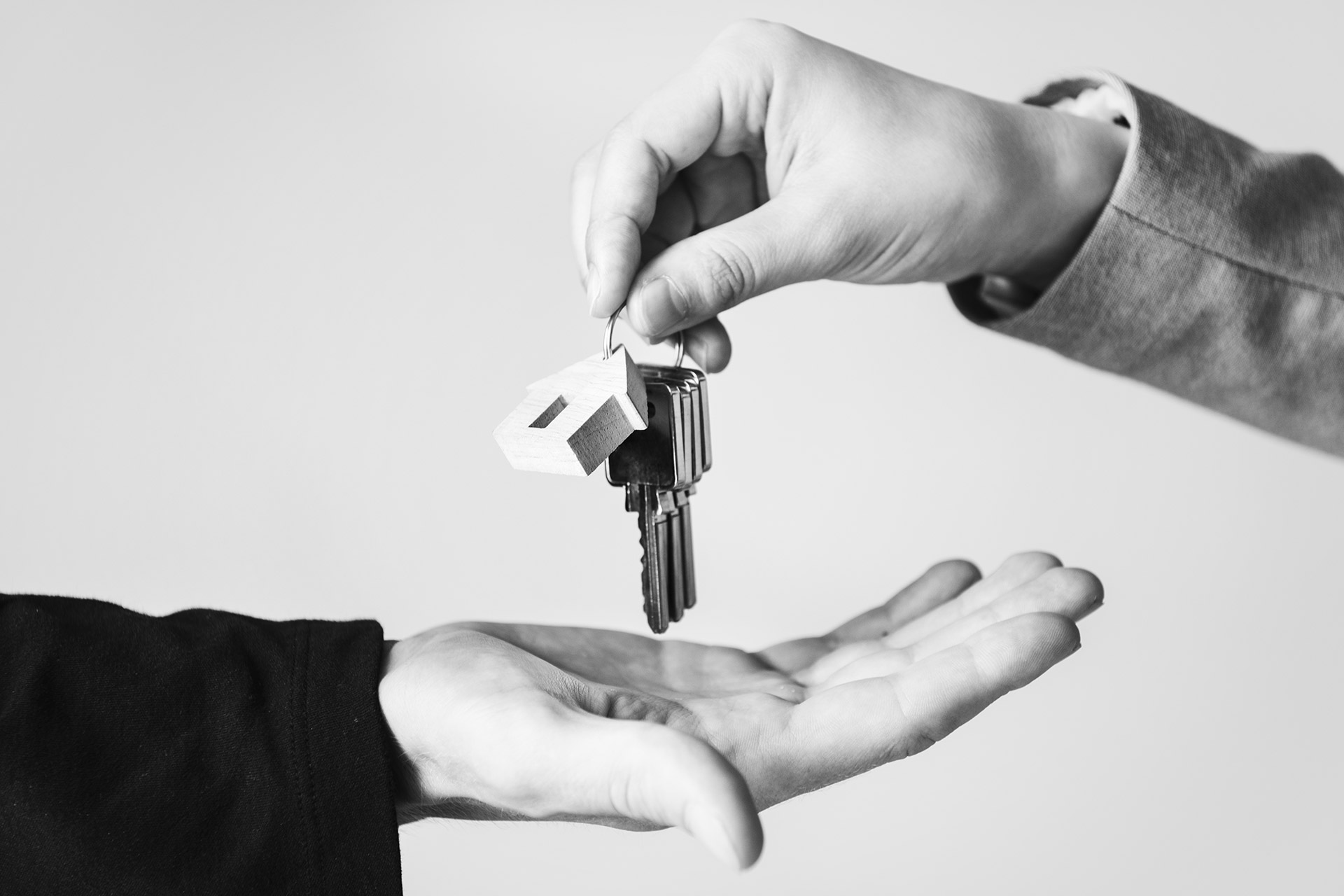 2. Some Wrongful Foreclosure Cases
The wrongful foreclosure statute of limitations is six years in New York. The COVID-19 Emergency Eviction and Foreclosure Act of 2020 temporarily stopped foreclosures. However, proceedings resumed as of January 15, 2022 when the law expired.

A foreclosure lawsuit typically takes 1 to 2 years. The time to answer a foreclosure action is when you're served with a Complaint and Summons. You generally have 20-30 days to do this. The New York Court systemprovides some useful tips to respond yourself. However, it's wiser to hire a good attorney to handle the written response.

How to prove wrongful foreclosure? If you think you're the victim of a wrongful foreclosure, there are somethings to keep in mind on what you have to prove:
A foreclosing party's legal obligation to you
Breach of duty and your losses
Damages
If those can be proven, you can be awarded damages.
3. Causes of Wrongful Foreclosures
There are several potential causes of wrongful foreclosures. They can be negligent or deliberate in nature (not intentional).
3.1 An incorrect adjustment to interest rates
One of the most common reasons for foreclosure is an incorrect interest rate adjustment. This can result in homeowners to lose their homes while working on loan modifications to avoid foreclosure.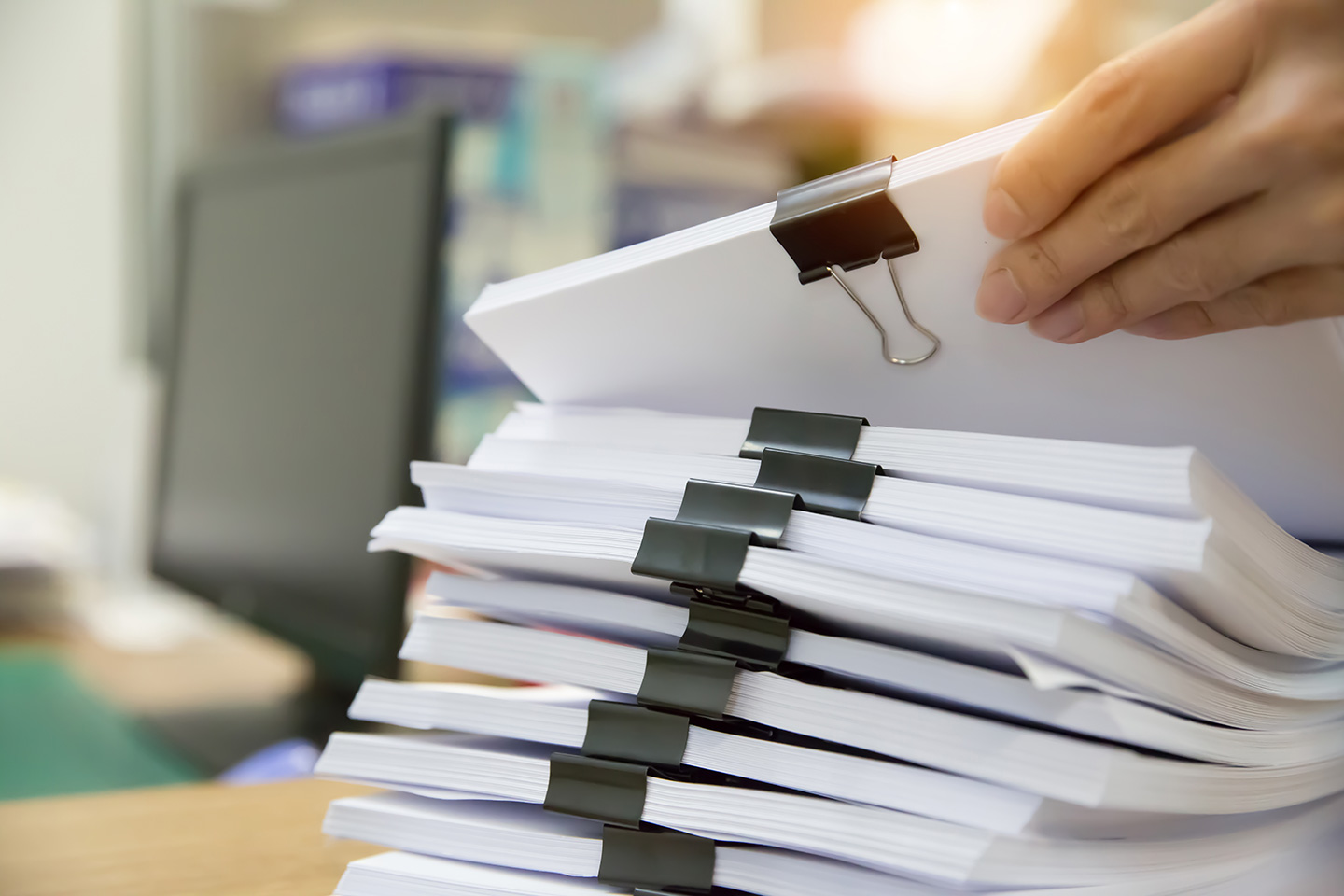 3.2 Incorrect tax accounts
When a person gets a mortgage, they may have to pay into a certain tax account or accounts. These funds are held for certain purposes like property taxes and homeowners insurance. But if these accounts are poorly managed, some mortgage claims may go unpaid.


3.3 Breach of contract
Wrongful foreclosure can also occur when a lender fails to abide by the terms of a contract (i.e. a loan modification or failing to notify you of changes in the loan agreement requirements).


3.4 Infliction of emotional distress
Dealing with a wrongful foreclosure process can cause you enormous emotional stress from things like the foreclosure itself, credit rating impact, and moving expenses.


3.5 Unfair business practices
Less than legal means were mentioned previously. Lenders can use unfair business practices in wrongful foreclosure to increase their bottom line at your expense and loss of your home.


3.6 Improper accounting
Sometimes accounting issues can lead to wrongful foreclosure. A prime example is the Wells Fargo case. Then the banking giant had to pay out millions to mortgage holders.
4. Impact of A Wrongful Foreclosure
Wrongful foreclosures can have enormous impacts on families who lose their home: through deterioration of the credit rating, moving expenses, among other things. These are something you can potentially get punitive damages for wrongful foreclosure for.
5. What to Do if You Are Wrongfully Foreclosed Upon
Luckily, now there is a new law in place to help protect home and property owners against wrongful foreclosure. The New York senate enacted the Foreclosure Abuse Prevention Act. Senate Bill S5473D is aimed at cracking down on abuse of the judicial foreclosure system and recent court cases that make it easier for lenders to use the system to their advantage.
6. Avoiding Wrongful Foreclosure Actions
There are some common sense steps you can take to help avoid foreclosure like maintaining accurate records of all lender communications. But in some circumstances, wrongful foreclosure is hard to avoid, even with the most diligent record keeping. That's why the best defense against wrongful foreclosure is to consult a good foreclosure attorney They can best examine your case and determine the course of action with the best chance of avoiding wrongful foreclosure or obtaining wrongful foreclosure damages if you do lose your home or property.