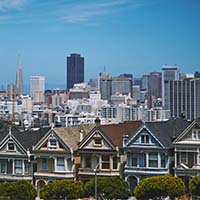 For those who are financially ready to buy a house, finding the right home and mortgage to make that readiness a reality can be difficult. Once you have your ideal property selected, it is important to carefully consider what type of loan is the best for you. Here are some key points to consider.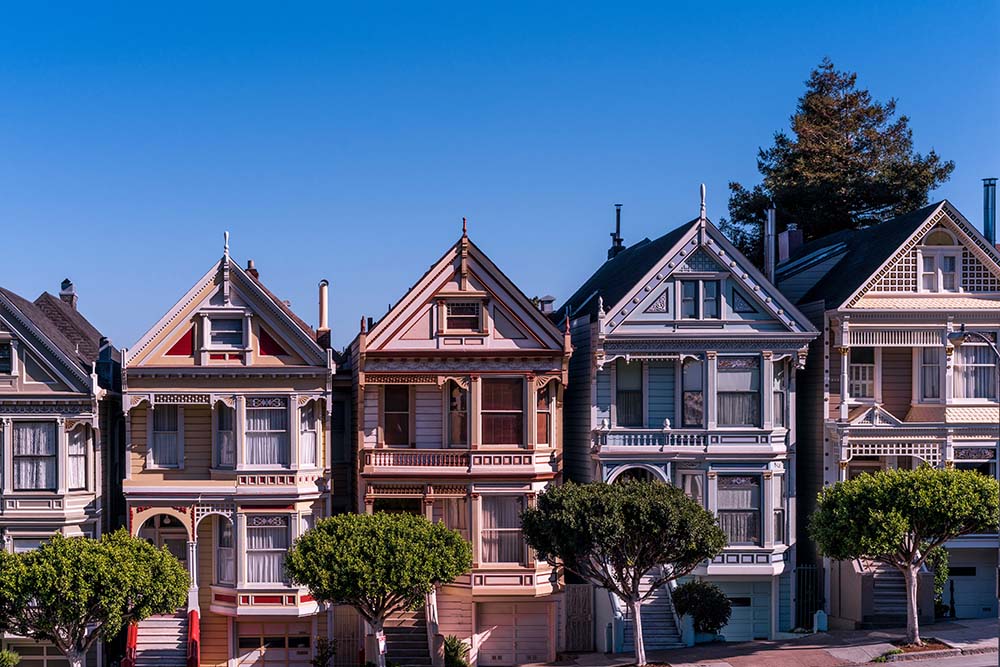 Understand the Mortgage Parts
The two main parts you need to understand in a mortgage are the principal, which is the initial amount loaned, and the interest that is charged on the principal. The interest rate will depend on your down payment, the loan principal, your credit score, and other factors.
The Six Kinds of Mortgages
Not all loans are created equal. Here are the main types that you will have as options. Learning about them can help you figure out which type is best for you.
Conventional
These loans are not backed by the government. People with good credit, an excellent employment history, and a solid income history will qualify. Most require about a 3% down payment. The two biggest lenders are Fannie Mae and Freddie Mac. If you do not want to pay for private mortgage insurance or PMI, then you will typically need to pay about 20% down. Some lenders may offer loans with less down.
Conforming
These loans are bound by a government-set maximum loan amount. These are specific to geographical locations selected by the Federal Housing Finance Agency. The limit in 2021 is about $550k, but again, it varies in certain areas. For example, in San Francisco and New York it will be higher.
Nonconforming
These loans are not generally bought and sold by Freddie Mac and Fannie Mae because of the underwriting guidelines. These are generally for jumbo loans or those that exceed the conforming limits of loans. These are riskier for the lender so typically need a down payment of 10-20% and require great credit.
FHA
This loan is backed by the government and is insured with Federal Housing Administration when the borrower qualifies. For those who do not qualify for conventional loans, FHA loans are appealing as they let you buy a home with as little as 3.5% in down payment. They also tend to have more relaxed requirements for credit scores. The downside is you must pay the mortgage insurance premium annually and at the start of the loan. These are for borrowers with low to moderate incomes.
VA Loans
These loans are only available for our veterans and spouses who have lost their military service member due to being in the service. They are available for those who have service disabilities and those who receive compensation for their disability related to time served. There is a percentage of the loan that helps with the cost to the taxpayers. The funding fee varies from veteran to veteran.

USDA
These loans are backed by the government to help make homeownership possible for low-income people in country areas. These loans are for those who have little money and qualify when the property meets the eligibility rules. These are best for people who have small down payments and wouldn't qualify for conventional loans.
The best way to make the decision is to consider how much you can save before purchasing. Get your credit in the best shape it can be and then start talking to some lenders.