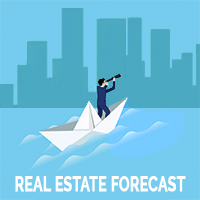 There's no doubt that 2020 is going to be a very interesting year globally. A presidential election here in the US, Brexit in full swing in the UK, and millennials — good and bad, there's always something with the millennials. Let's take a look at how Chicago will fare in 2020.


"Millennials will dominate the 2020 housing market" is a phrase that economists and journalists love to suspend over our heads. Some turn it into an ominous warning, while others celebrate a new generation of homeowners. With just under 5 million millennials reaching the average first-time home buyer age, economists predict that millennials will account for 50% of all mortgages by the spring market. The key trend among millennials that differs from home buyers of previous generations is the type of home purchased. Millennials are marked with the distinguishing factor that they are delayed in major life milestones such as becoming a homeowner and/or starting a family.

"Millennials not only purchased a higher-priced first home but faced with growing families, many of them skipped the traditional starter home and moved straight to a mid-priced, trade-up home" says economist George Ratiu. Further incentive to buy now comes from the fact that mortgage rates will continue to hover low, with Freddie Mac reporting the average national rate for a 30-year fixed mortgage is currently at 3.81%, down 4.51% from January of this year. Because of this, 2020 will be an excellent year for foreclosure property investors dealing in the middle range of the market.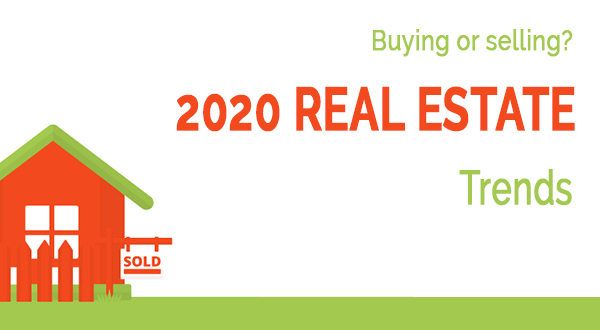 "2020 will prove to be the most challenging year for buyers, not because of what they can afford but rather what they can't find" said Ratiu. Starter homes supply is at a historic low as Chicago continues to struggle with a housing shortage. As such, 2020 will see an increased demand in purchasing condos, concurrently with a 6% increase in single-family construction. While home prices will not see a significant increase, Chicago's rental market will remain very strong throughout 2020, particularly in single-family homes. Rental properties in Chicago bring a rental income of $2,010 and a cap rate of 0.9%. Meanwhile, AirBnB rentals generate an income of $2,870 with a cap rate of 1.8%.

We are very excited to ring in a new year and a new decade! From all of us at ILFLS, have a wonderful holiday season and happy investing!