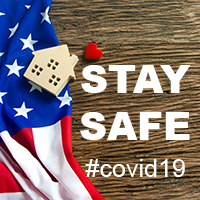 With the national and international economic state in flux, many experts are anticipating an uptick in home foreclosures in the United States. Fortunately, there are a few avenues to take in order to avoid foreclosure whether it's taking financial shelter under the new federal "Coronavirus Aid, Relief, and Economic Security Act" aka the CARES Act, or by selling the property.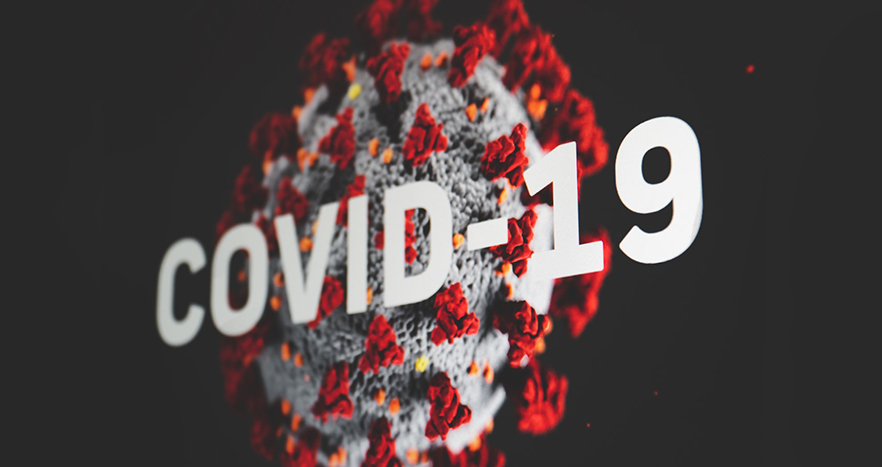 The CARES Act
This act, which became law March 27, 2020, not only prohibits foreclosures of federally backed mortgage loans for 60 days (retroactively effective March 18, 2020), but also allows homeowners to apply for a forbearance which will last up to 180 days and can be extended an additional 180 days.
What Forbearance Means
If you only take away one thing from this section, it should be this: mortgage forbearance does not mean mortgage forgiveness. Not making any loan payments for up to two periods of 180 days each may sound like a no-brainer, but the missed payments will become due in some form at the end of the forbearance period.
There are currently several options available for repayment. Depending on your lender, these options may include paying it off in one lump sum, adding the skipped payments to the end of the mortgage, or--in the case of Federal Housing Authority (FHA) loans—you might have the option of converting the balance to an interest-free subordinate mortgage, which only becomes due after the repayment of the first mortgage. Be sure to check with your loan provider because not all of these options may be available to you.
What Forbearance Doesn't Mean
Under the CARES Act, lenders cannot report forbearance to credit bureaus, so it won't negatively affect credit scores. However, if borrowers miss any mortgage payments before they request forbearance, lenders must still report that information to the bureaus.
What is a Federally Backed Mortgage Loan?
That's all great, you might think, but are you actually eligible for the CARES Act? To determine your eligibility, all you have to do is find out who owns your mortgage. This may sound simple, but mortgages can be bought and sold even after you close on your property. You should receive a notice from the lender each time this happens. If you are unsure, you are not alone; there are many different online tools you can use such as the Mortgage Electronic Registration Systems Inc (MERS Inc) website or by calling your lender. If your loan is from Fannie Mae, Freddie Mac, the Federal Housing Authority (FHA), Veterans Affairs (VA), or the U.S Department of Agriculture's Rural Home Service (RHS), then it is federally backed.
If your loan isn't federally backed, your lender may still offer loan forbearance or a similar plan for financial relief. Be sure to contact them to discuss your options before your mortgage payments lapse.
How to Apply
To get forbearance under the CARES Act, you need to make a request with your lender and let them know that you are experiencing financial hardship due to the COVID-19 pandemic. It's important to remember that you are not required to provide any additional documentation to the lender under this act even if they request it.
Selling The Property
Maybe you have been thinking of selling your home for a long time or maybe after a COVID-19 related job loss it's suddenly an expected necessity. Regardless of your circumstances, you may wonder if now is a bad time to sell. What is the market like? Are people even going on tours in person?
Real Estate is Essential Business
Even with shelter-in-place orders, real estate buying, selling, and closings are still taking place, although they are a bit different. While the government considers it essential business, nearly all of the showings are taking place virtually instead of in person. This limits the contact between the sellers and potential buyers since it would be possible for an infected buyer to spread the virus and vice versa. Additionally, many documents can be signed with electronic signatures and, like grocery pick-ups, in-person document signings are often handled through car windows. Buyers and sellers can also anticipate the closing process may take longer than usual if they must deal with the municipal offices that are closed or operating with a skeleton staff.
Market Outlook
While home buying and selling has certainly slowed down since the spread of COVID-19, it has not stopped. Interest rates have been dropping to record lows—hovering near 4%--enticing many new homebuyers and investors to make offers. However, it may still be too early to tell what the impact will be in the coming weeks or months.